Pioneering spirit
We respond innovatively to our ​ customers' current and future needs.​
We are entrepreneurial and think ​creatively to solve difficult problems.​
We challenge conventional thinking and ​ find better ways.​

Integrity
We always strive to do the right thing. ​
​We treat everyone as we would like to be treated, creating relationships based on trust and fairness.​
​We collaborate by listening respectfully and speaking honestly.​

Energy
We go above and beyond, delivering exceptional results for all stakeholders.​
We love what we do and take pride in ​ our positive impact. ​
We are empowered to take the right ​ decisions, quickly.​

Resilience
We are accountable and courageous, and face up to difficult situations.​
​We are tenacious in the pursuit of our purpose.​
​We seek feedback, we learn and we develop, together.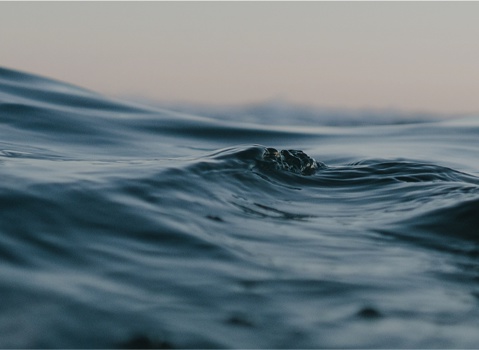 Our purpose
Pioneering safe and trusted solutions to complex problems in harsh environments to create a sustainable future.