James Fisher Offshore is committed to delivering increased operational safety and efficiency.
James Fisher Offshore places great emphasis on constructive client relationships and is focused on understanding project applications to the full so as to provide the most effective and operationally safe solution possible. In doing so it draws upon its extensive experience, innovative skills, and commercial best practices.
James Fisher Offshore is certified to ISO 9001:2015 / ISO 14001:2015 / ISO 45001:2018
Placing the highest priority on safety, James Fisher Offshore has developed a set of QHSE (Quality, Health, Safety, and Environment) principles for adherence by all employees and contractors. Clearly defined aims and objectives assist with training and developing the competence of its people to ensure first-class standards.
We also use a quality management system to ensure that all activities and processes comply with industry requirements enabling us to meet its customers' expectations for world-class products and services and to promote continuous improvement within all operational areas.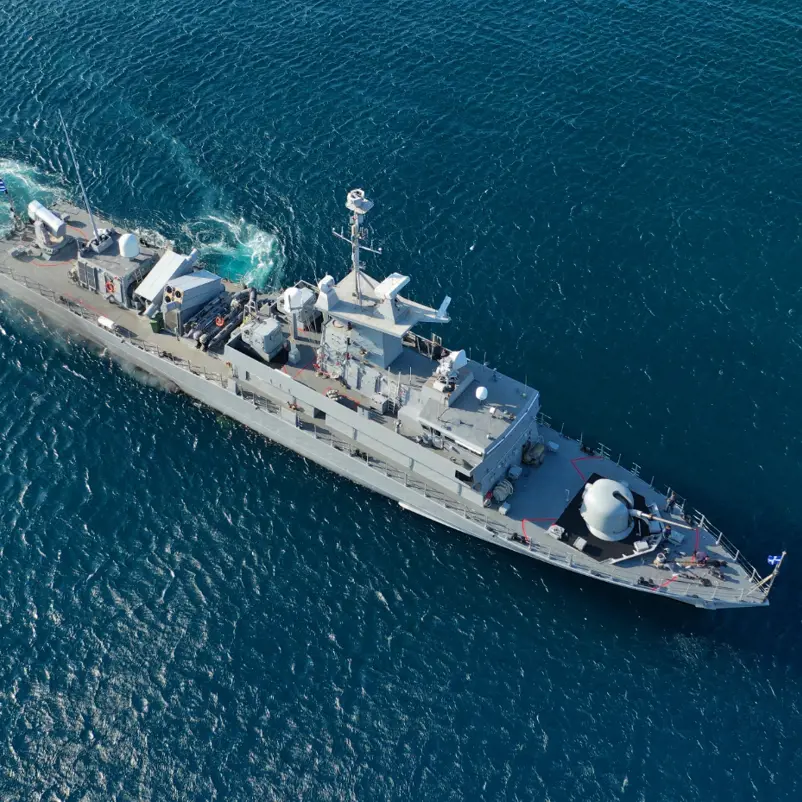 Occupational health and safety
It is the company's belief that occupational health and safety and the environment should be pivotal to all our undertakings. As such, we strive to continually improve its procedures to ensure we protect our people, environment, and assets, whilst continuing to enhance its reputation in the subsea oil and gas markets.
James Fisher Offshore has a dedicated health, safety, and environment department to develop and improve its Integrated Management System. This enables constant review of safety procedures whilst maintaining legislative requirements and industry best practices to ensure its operations are carried out safely as well as efficiently.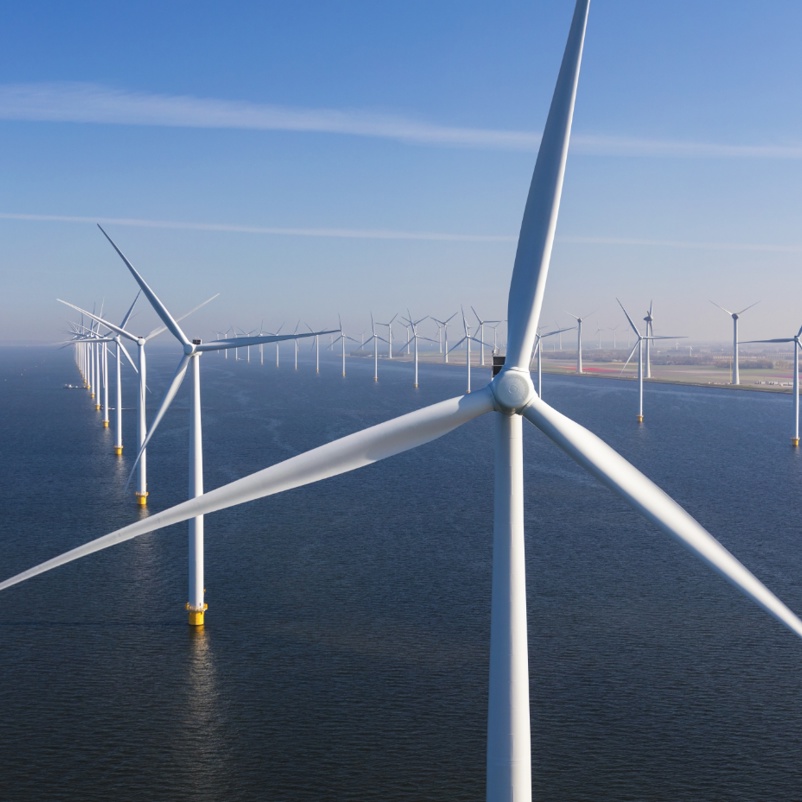 Environmental responsibility
James Fisher Offshore undertakes not only to implement measures that protect the environment but to continually improve its environmental performance, creating a culture of awareness within its internal and external communities so as to operate as sustainably as possible.
James Fisher Offshore complies with all applicable environmental laws and regulations which are incorporated into its daily operations.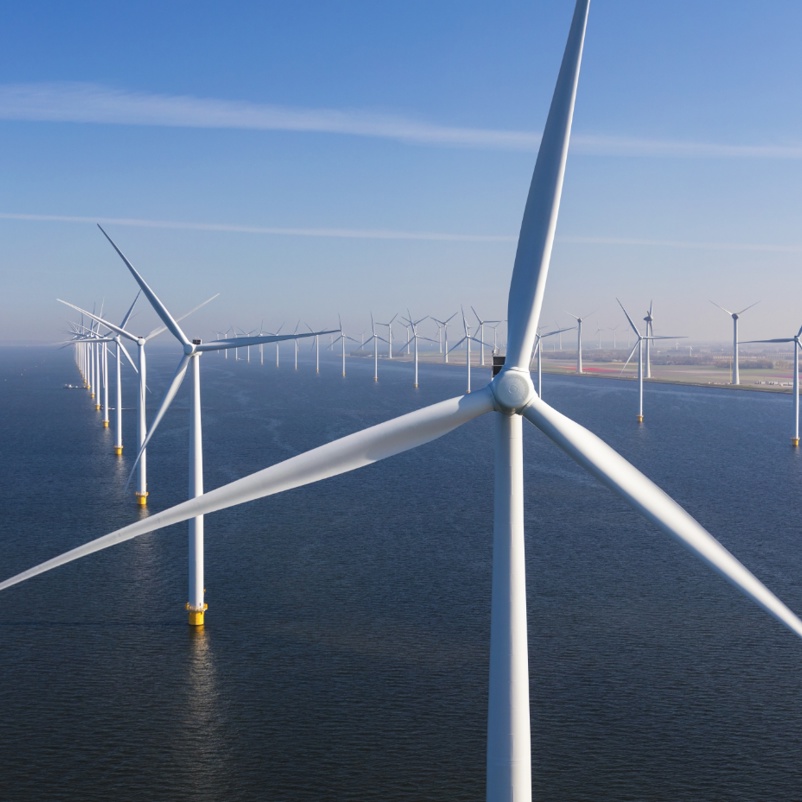 Quality
Quality is central to James Fisher Offshore, and the company is committed to maintaining and continuously developing a compliant and functional Integrated Management System for both the UK and the entire global business.
James Fisher Offshore is certificated to ISO 9001:2015 Quality Management Systems in Malaysia.